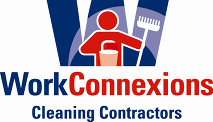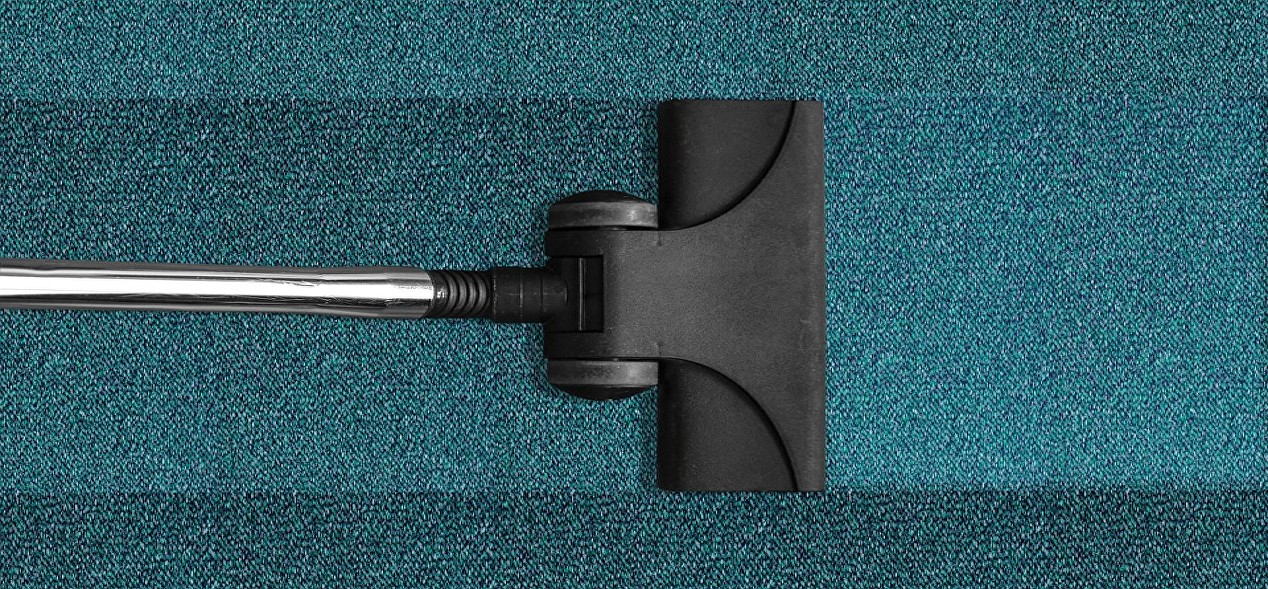 COMMERCIAL CARPET
CLEANING
WorkConnexions clean commercial carpets and domestic carpets.
Relax, put your feet up or get out there and enjoy your life. You already work hard enough, so let WorkConnexions free up your valuable time by making sure your office and home is a sparkling, clean, healthy and relaxing environment for you and
everyone else. Your visitors will be suitably impressed as well.
WorkConnexions offer you a friendly, reliable, competitive cleaning service that is entirely focused on attention to detail and customer satisfaction.
We provide professional carpet and upholstery cleaning services in Kettering and neighbouring areas including Corby, Wellingborough, Northampton, Rushden, Towcester, Daventry, Bedford and Milton Keynes.
We cater for all your carpet and upholstery cleaning needs including:
- Prompt and reliable service
- Work undertaken to your timetable
- All equipment supplied
- Evironmentally friendly chemicals
- Friendly, careful, dedicated cleaners
Click here to request a quote.
" clean, healthy and relaxing environment "